This season, there's a focus on quality over quantity, and purchasing investment pieces that you can wear time and time again. One such style when it comes to footwear is the brogue. It has been around for more than a century, and originally hailed from Scotland, where they were worn by country folk who needed a durable shoe. The classic perforations allowed water to drain from the shoes, which came in handy when working over wet marshlands!
Over time, a shoe that was meant for working and walking in became popular within all manner of different styles, and to date is one of the most popular work shoes for men and women. Aside from the perforations, brogues tend to have distinctive markings, particularly around the toe. The most common toe-cap styles are full or 'wingtip' brogues, semi-brogues, quarter brogues and longwing brogues.
While the majority of brogues sold are still classic and stylishly traditional, the characteristics of brogues, including the perforations, toe-caps and the serrated edges, can now be found combined with trainers, heels and even boots!
Take a look at my top brogue styles for AW16
The Etsie, £80 from Dune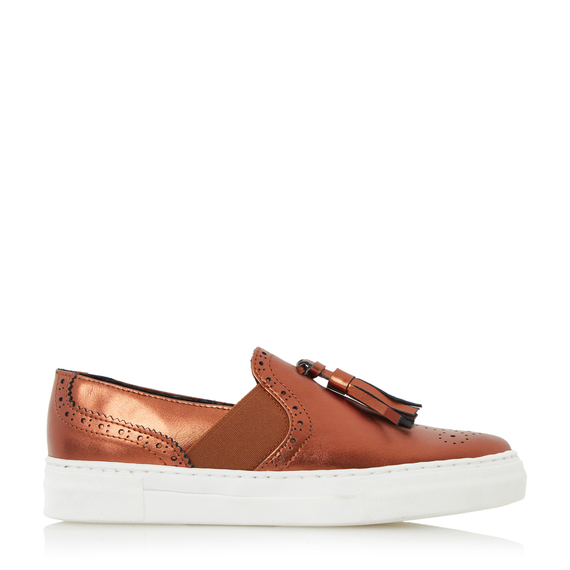 The Factory, £110 from Dune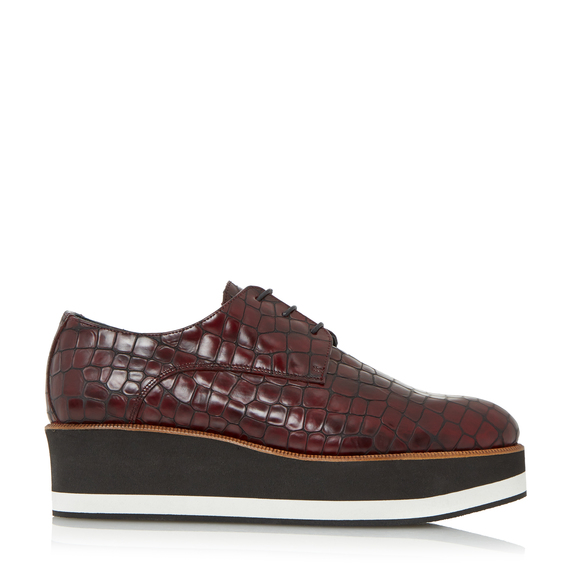 Folie, £79.95 from Moda in Pelle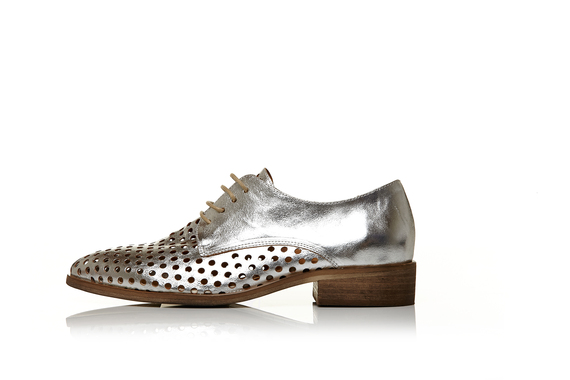 Carletta, £79.95 from Moda in Pelle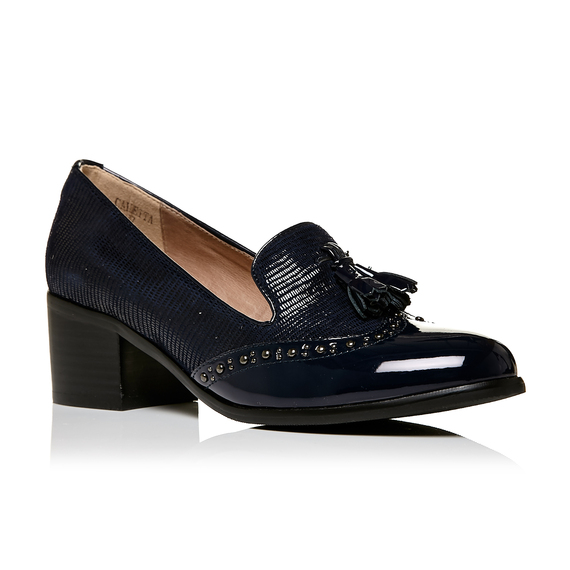 Graceland Heeled Brogues, £24.99 from Deichmann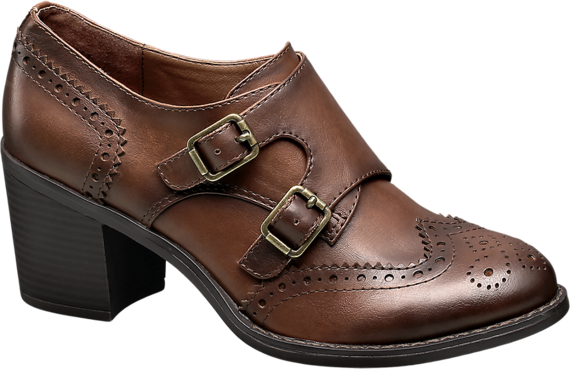 Graceland Chunky Brogues, £19.99 from Deichmann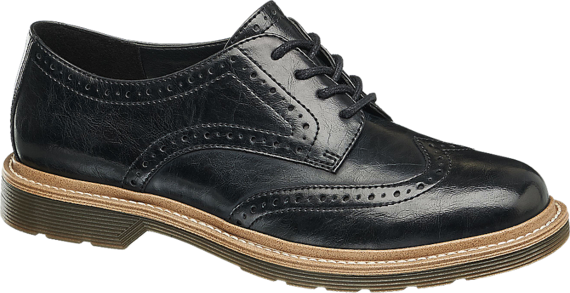 Edward Studded Brogues, £115 from Office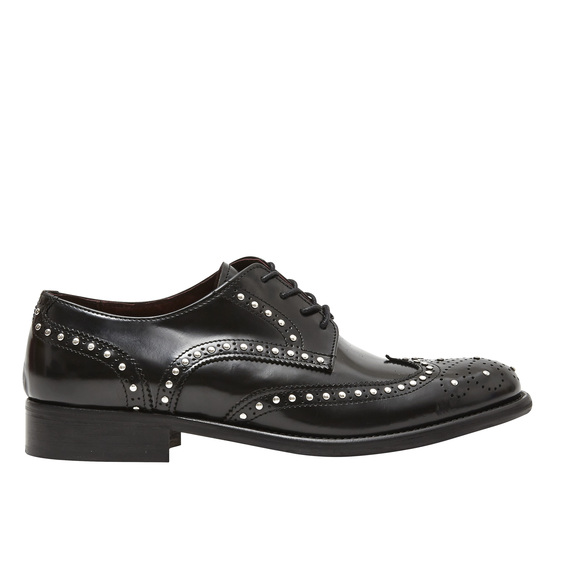 Patch Work Brogues £68 from Office